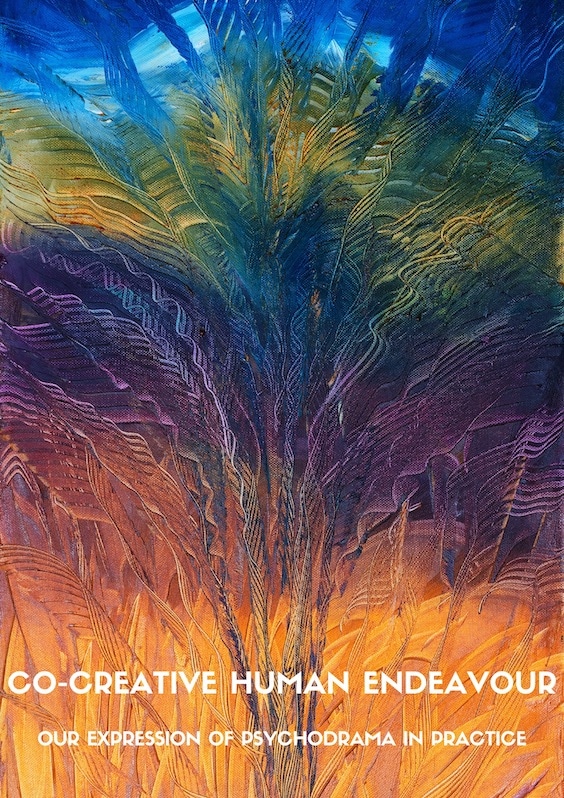 AANZPA Conference 2022 Online Event
Online Event
For those people who are unable to attend the conference in person there will be several online sessions. These include:
the plenary Session on Wednesday evening, 6 July,
a selection of three workshops on Friday afternoon, 8 July.
Cost
The cost of attending the online event will be NZ$109 incl GST.