An Executive is elected from our certificated members every two years. You can contact the President and other members of the AANZPA Executive.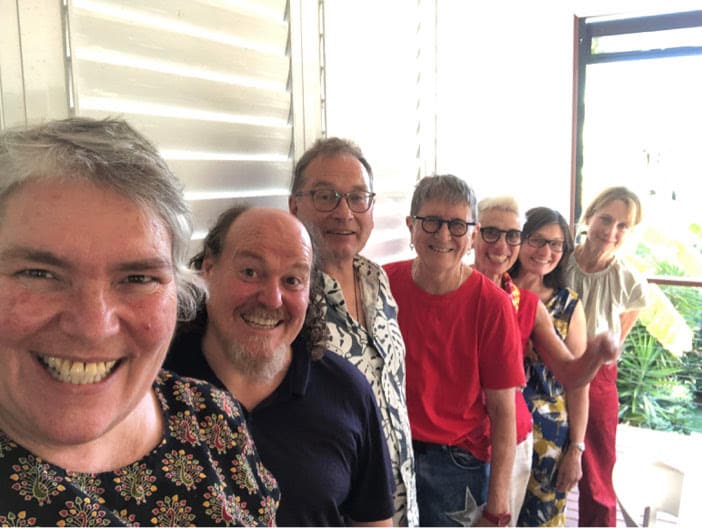 Chris Hosking
Vice President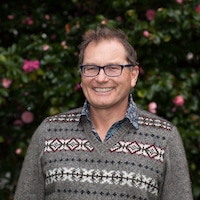 Simon Gurnsey
Treasurer
Simon Gurnsey is a Sociometrist and has been working for a number of years as AANZPA's Membership Administrator and Webmaster. He is building a house in Parua Bay having retired from his work for city-making organisation Gap Filler. His dog, Mr. Brock, is on the job with him every day, mainly to fetch sticks.
eMail: treasurer@aanzpa.org
Jo Dewar
Membership Secretary
Kate Cook
Committee Member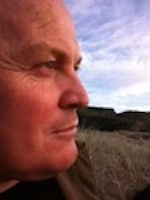 Martin Putt
Immediate Past President
Martin is a Psychodramatist and TEPiT. He works in Auckland, NZ, in private practice as a registered psychotherapist with individuals and groups, especially seeing adolescents and men. He is engaged in training and supervision at the Auckland Training Centre for Psychodrama. Martin lives in Westmere with his partner, Clare, and teenage son, Jasper and is currently enjoying a foray into suburban beekeeping.