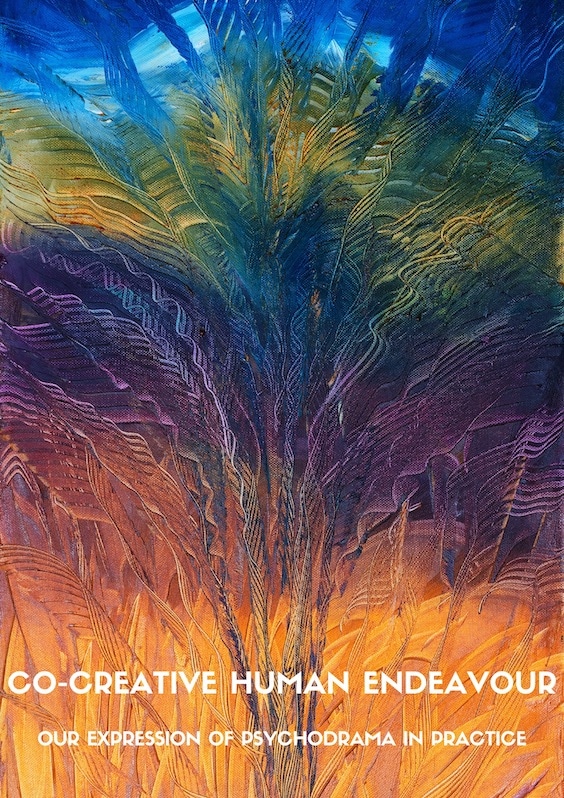 AANZPA Conference 2022 Presenter's Proposal
We warmly invite you to contribute to the 2022 AANZPA Conference in Auckland 8-10 July 2022 by submitting a workshop proposal.
The title of the conference is Co-creative Human Endeavour – Our Expression of Psychodrama in Practice. Collectively we all gain from each other in developing our original applications of psychodrama. At this event, we are seeking to have workshops presenting what you have developed and applied or are in the process of developing which has emerged as a result of your engagement with psychodrama and your involvement with others in AANZPA.
If you would like to run a session we are interested to hear from you. All workshops will be 90-minute sessions conducted on zoom.
You may submit proposals for presentations by filling in the form on this page. Please ensure proposals are received by 5:00 PM NZDT on 6th March  2022.
You will receive an email acknowledging receipt of your proposal. All presenters will be notified individually of the conference programme once the programme design is completed.
If you have any further questions please contact Vivienne Thomson at confprogramme@aanzpa.org
Warm regards,
Vivienne Thomson & Hamish Brown
Conference Programme Committee