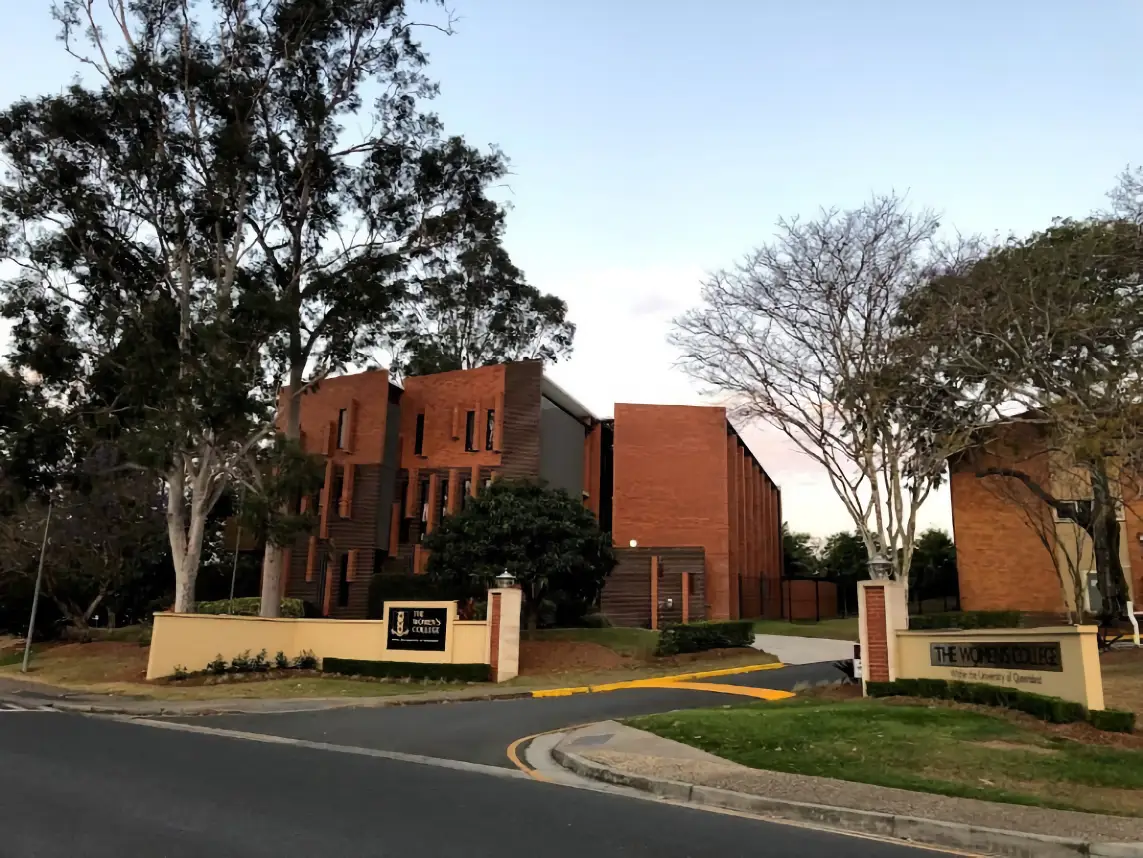 Proposal for Conference Session
We invite you to submit a proposal to run a session at our Brisbane
AANZPA Conference in 2024.
Working and playing together brings an opportunity to revitalise ourselves and our relationships, and to warm-up afresh to our work, group or community life beyond the conference.
The conference theme 'Vital Groups Vital Communities' is inspired by the view that spontaneity and sociometry lie at the heart of healing, creativity and encounter; and that psychodrama has an essential contribution to make to groups and communities where healing, creativity and encountering one another are sorely needed. We are keen to produce a program that showcases the many ways in which AANZPA members are contributing to healing, creativity and encounter. You might like to offer a session that presents an area of your work, group or community/social engagement.
As a guide, the types of proposal you might consider include (and are not limited to):
A professional development session where you focus on an aspect of your use of psychodrama,
sociometry, sociodrama, role training or group work;
An experimental topic, where you work with colleagues to present and extend an emerging idea or process;
An experiential workshop themed around an area you have been working with;
Short papers followed by discussion i.e. where you present your reflections and conclusions around a particular topic, or report on your thesis or other research. Two or three of these might be incorporated into one conference session.
We encourage you to consult with a colleague as you develop your proposal. Please note that, in keeping with the AANZPA Code of Ethics, Associate Members who offer a conference session, are required to consult their primary trainer/supervisor in the development of their proposal and in the planning of the session.