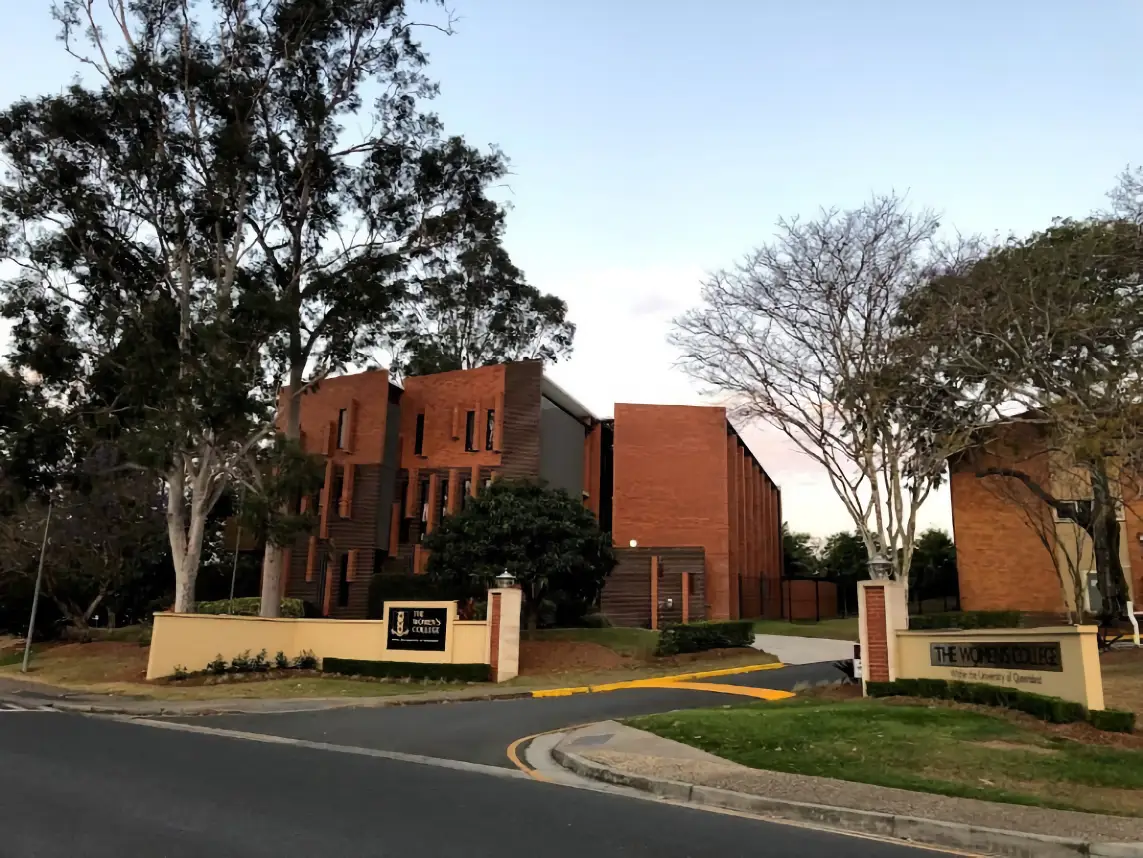 Conference 2020 Call For Presentations
We warmly invite you to submit a proposal for a workshop or presentation at the Christchurch AANZPA Conference 2020
Conference theme
Beauty and Truth
Ugliness and Ignorance
"The greatest asset of psychodrama and the psychodramatic arts (spontaneous dance, music and painting) is the rise of form and beauty from the ashes of spontaneous production."
J.L. Moreno in 'Who Shall Survive?' ixxvi
You may submit proposals for presentations by filling in the form.
We anticipate a wide variety of people will participate, from those with little or no experience of psychodrama to current trainees to those with many years of experience. We welcome proposals from trainees, practitioners and trainers. You may want to get together with other psychodrama folks to spark and test ideas with each other and get your creative juices flowing.
We aim to create a wide-ranging and stimulating programme with a balance of training, professional development and personal development. Please consider integrating the conference theme into your presentation and seek suitable supervision or consult with a senior colleague before submitting your proposal.
Your proposal could be on the application of the psychodramatic method in any field of human endeavour. A session may focus on sociometry, classical psychodrama, sociodrama, role training or particular elements of theory, research or practice.
The presentations will be held on Wednesday evening, Thursday, Friday and Sunday of the Conference. Following your submission, you will receive an email acknowledging the receipt of your proposal. Once the programme is ready, all presenters will be notified individually.
Warm regards,
David Cartwright, Walter Logeman, Paul Baakman
Programme Committee
AANZPA Conference 2020
Conference Programme Enquiries