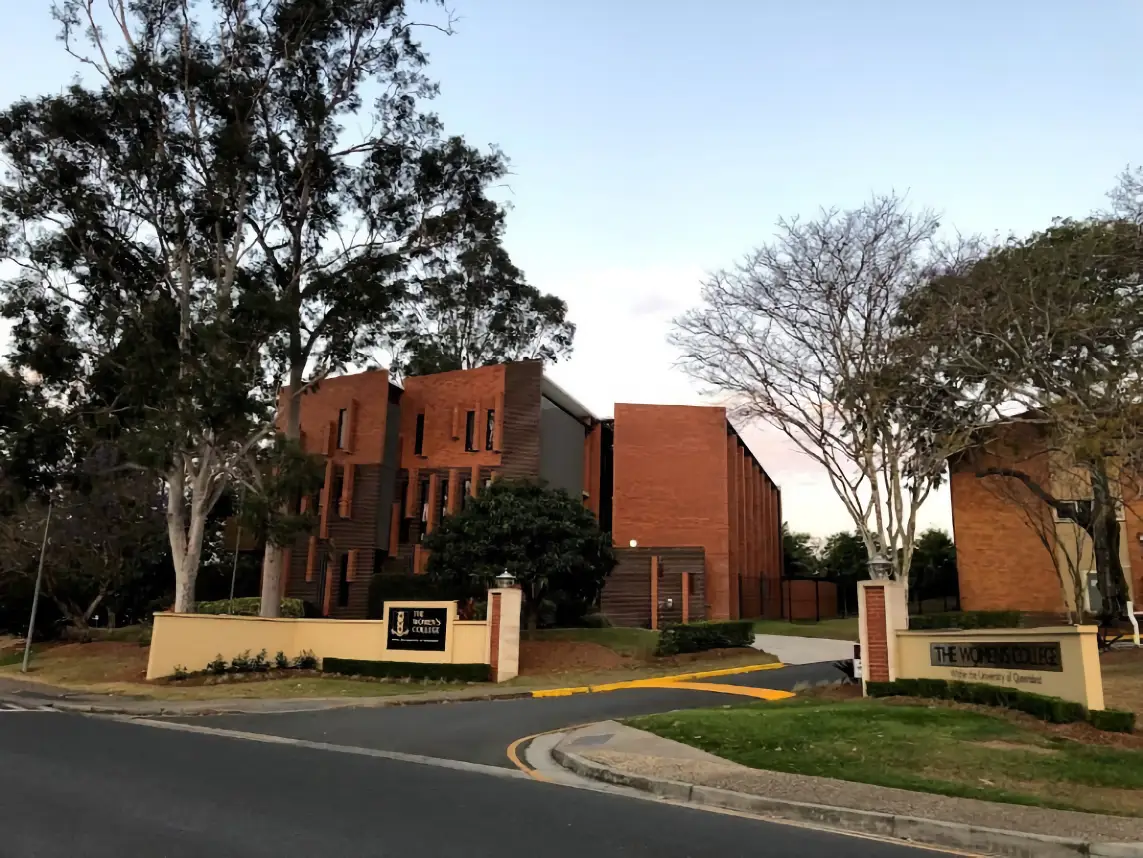 College House
The lovely venue for the 2020 Conference is College House, 100 Waimairi Rd. Ōtautahi Christchurch, Aotearoa New Zealand.
The college is located in the heart of Ilam, adjoining the campus of the University of Canterbury. You will enjoy College House's  spacious grounds which usually house 159 residents. The College includes 11 residential houses, a large dining hall, several multi-purposes social spaces and an all-weather tennis court.
The property is bound by two streams and borders the University gardens. College House is New Zealand's oldest and most traditional university college. It retains its traditions with formal dining three nights a week during term when students wear formal dress and academic gowns.
Feel free to walk around the College; taking in the artwork, sitting in the garden areas, having a game of tennis or relaxing into a conversation in the comfortable sitting rooms and common areas.
AND, as with the rest of Christchurch, renovations are underway. The Chapel is closed for carbon fibre strengthening work.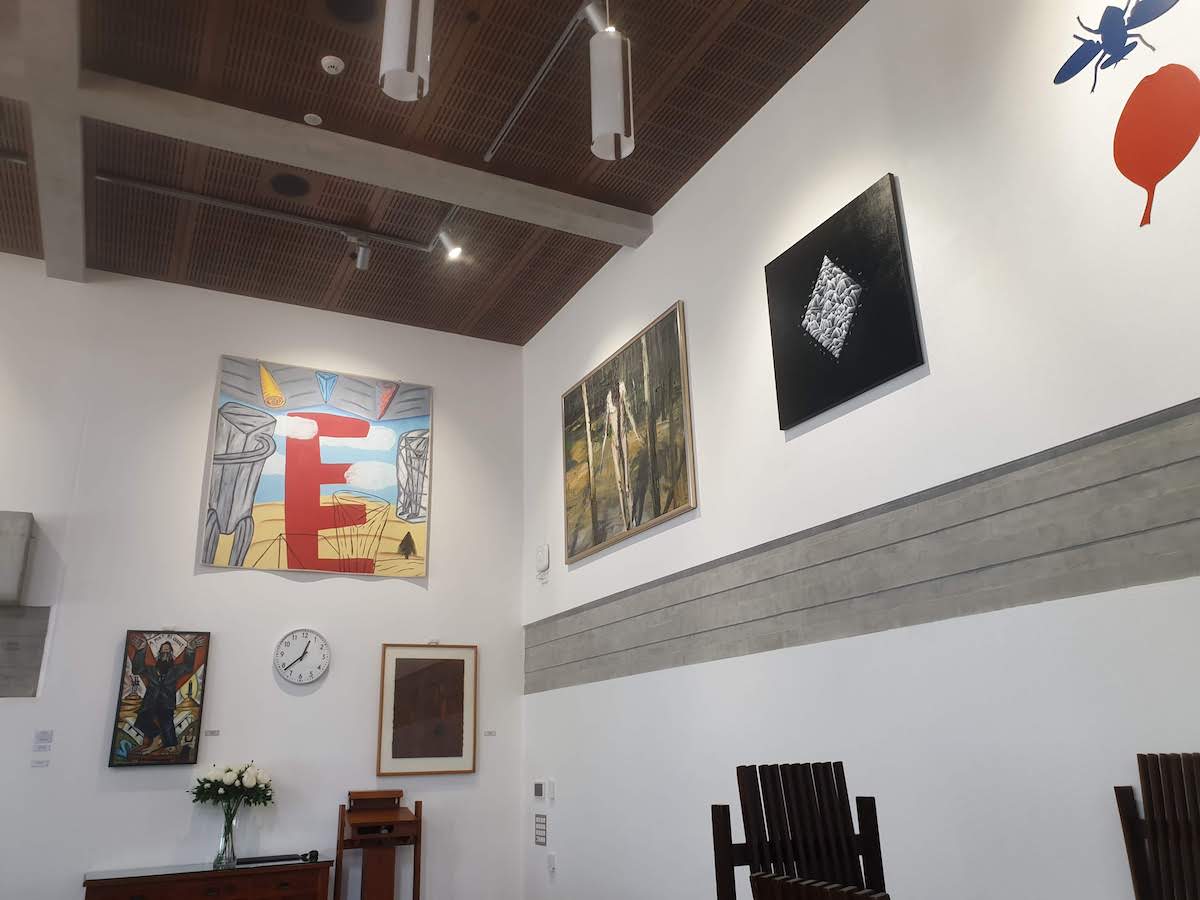 My overriding impression of college house is that of the layering and organisation of the place. From the five and fifteen groupings of the houses to the different communalities of the quadrangle and the dining room, the organisation is clear, integral and very architectural. A place of order not a place of rules. easy to live in and appropriate. like all good architecture, you have to be there. Thoroughly thought out, impeccably massed, organised and detailed. Consummate.