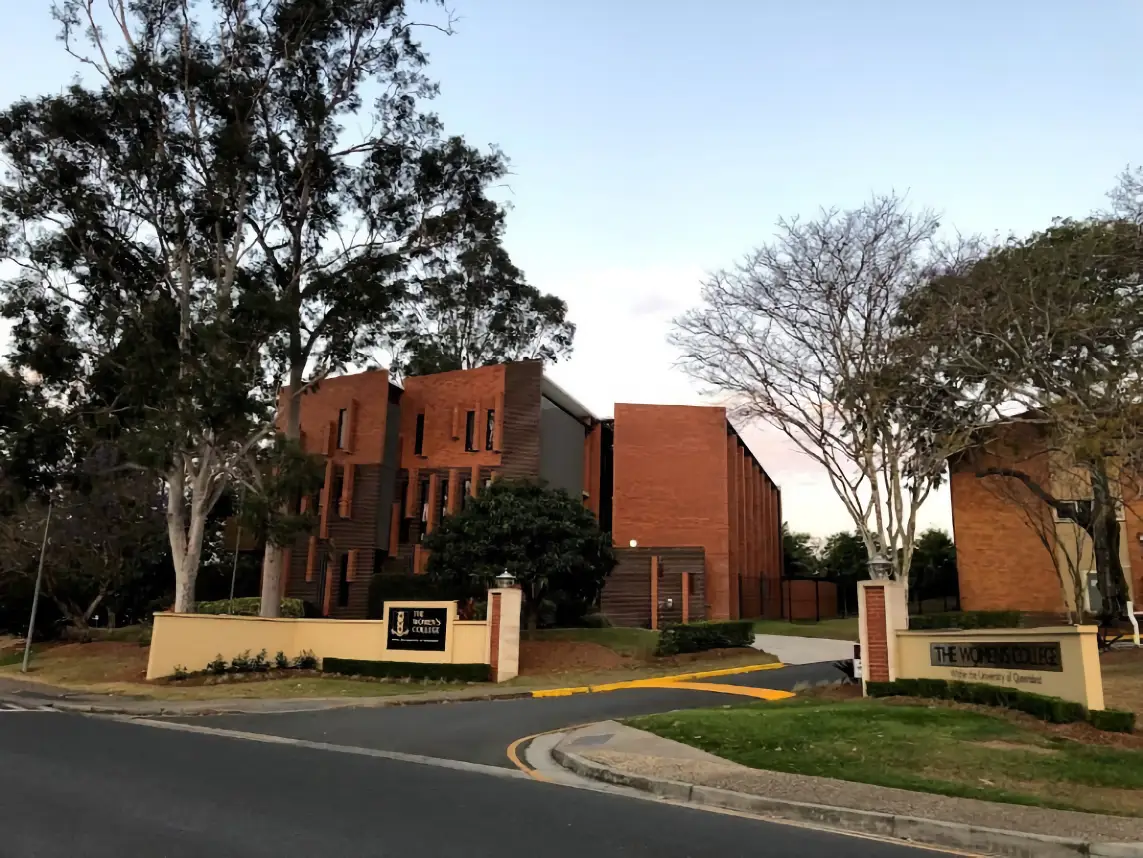 Christchurch: Then and now
Extra Activity: Christchurch Then and Now
What: A short walk (4km) in central Christchurch and talk with Gap Filler's Simon Gurnsey
Date and Time: Wednesday 22nd January. 10:00 AM to 12:00 Midday
Meet at: the corner of Armagh and New Regent Streets.
Book in: by calling or txting Simon on +64 27 2767612 or email simon@gurnsey.net
Arrive early for: The best coffee in town at the Caffeine Laboratory 1 New Regent St.
Have lunch at: The Little High Eatery or the 03 Eatery
Christchurch, 10 years ago, imagine it…. a thriving, if slightly boring, city, the second biggest in New Zealand. Conservative, it has the mayor it possibly deserves, Bob Parker (now Sir Robert) a game show host. It's people "Carefully picked from all ranks of English life, these were the model settlers for the model colony." Christchurch has its defining myth, a certainty of it's placed in the world and its future.
Now demolished, both the myth and the city. Buildings and landmarks are gone. There is a persistent question  as people visit the city centre, 'What used to be here?' The city's sense of security and its distance from world problems was further ruptured by the March 15, 2019 mosque shootings. Its identity as a safe place now gone.
What's replacing Christchurch's old identity? How has the city redefined itself and how does it see itself now? Simon's employer, placemaking organisation Gap Filler, is having an influence.
This activity will be a walking and talking guided tour of a part of the central city that has been completely cleared to make way for residential development.
We will meet on the corner of Armagh and New Regent Streets. Across the road, the most threatened gull on Earth has set up a colony in a derelict site. A short walk up to Manchester Street and the $40 million Margaret Mahy Playground. Then south along Manchester are the Gap Filler projects Detour and #chchswing. We will continue up Manchester, past a community-run carpark and the Hammock Forest and other placemaking projects. We end up in the 'Innovation Precinct', where its game on at Super Street Arcade.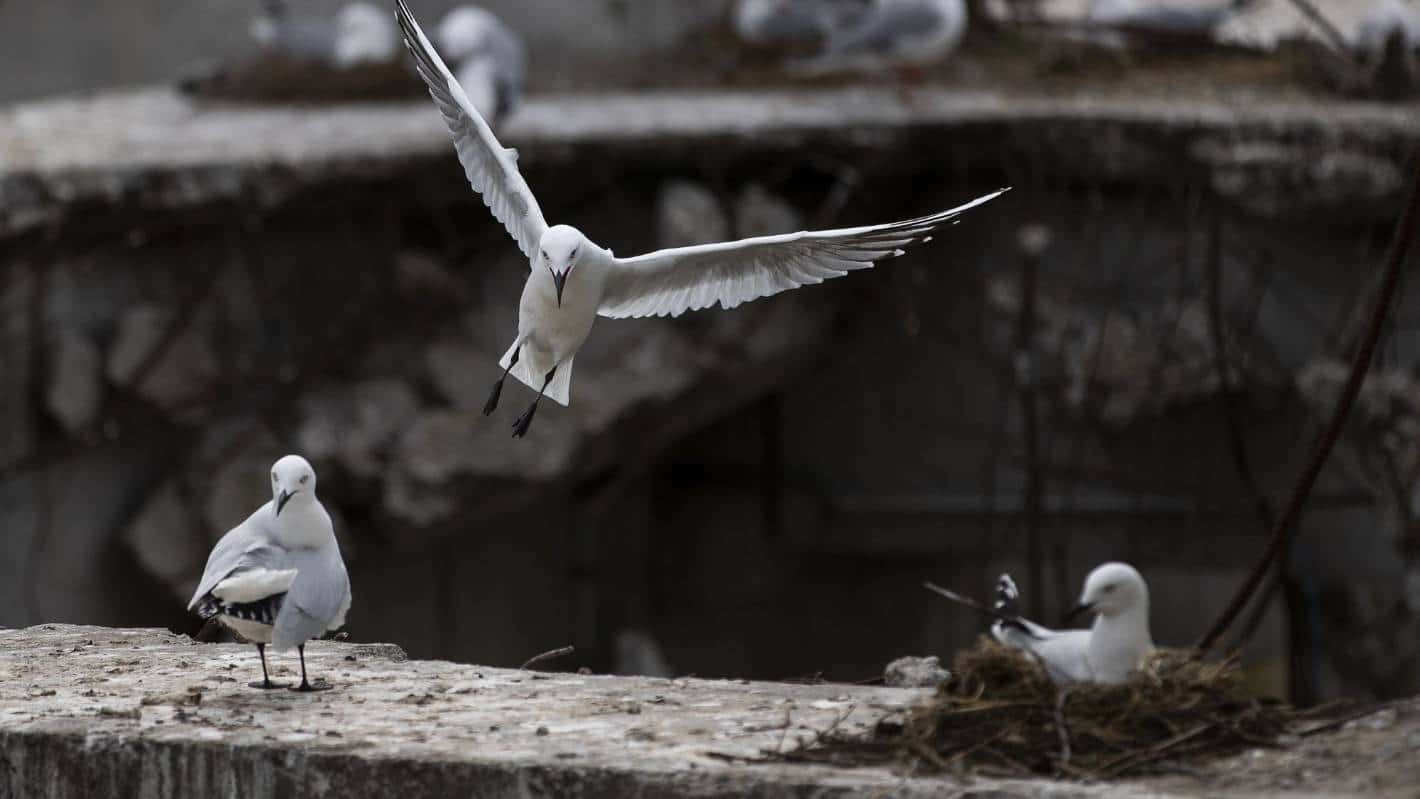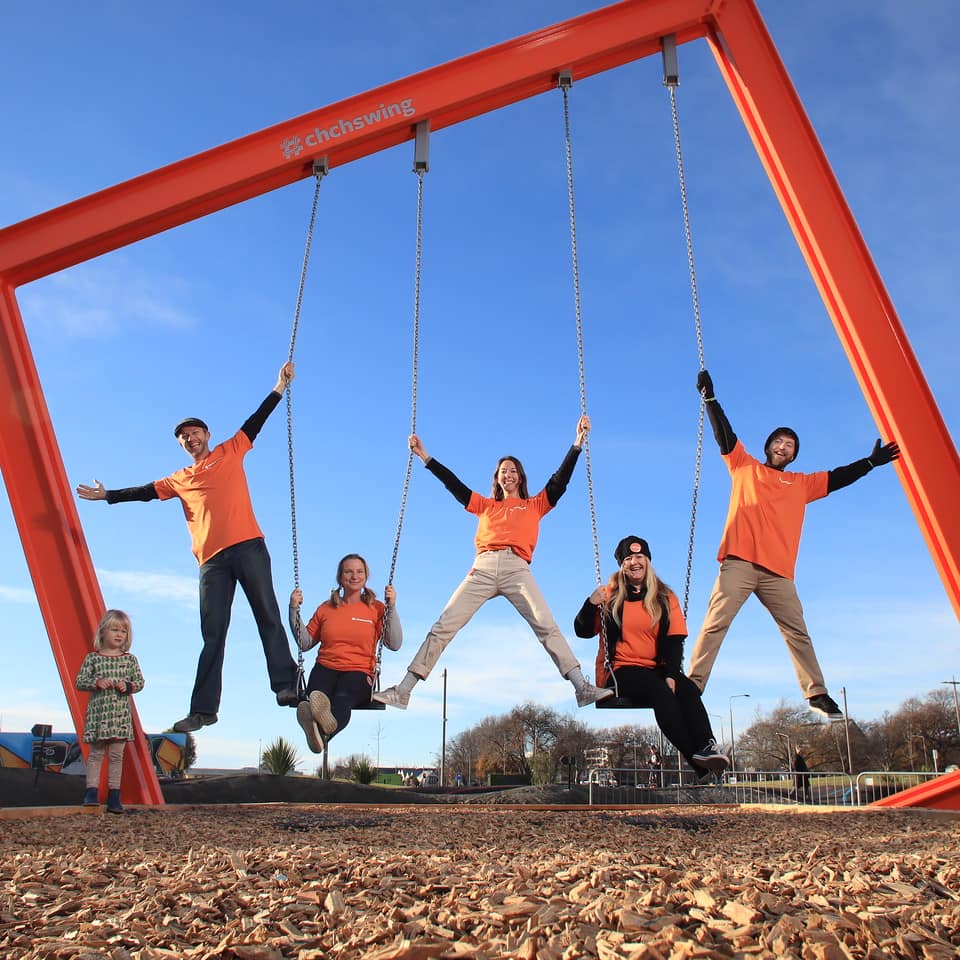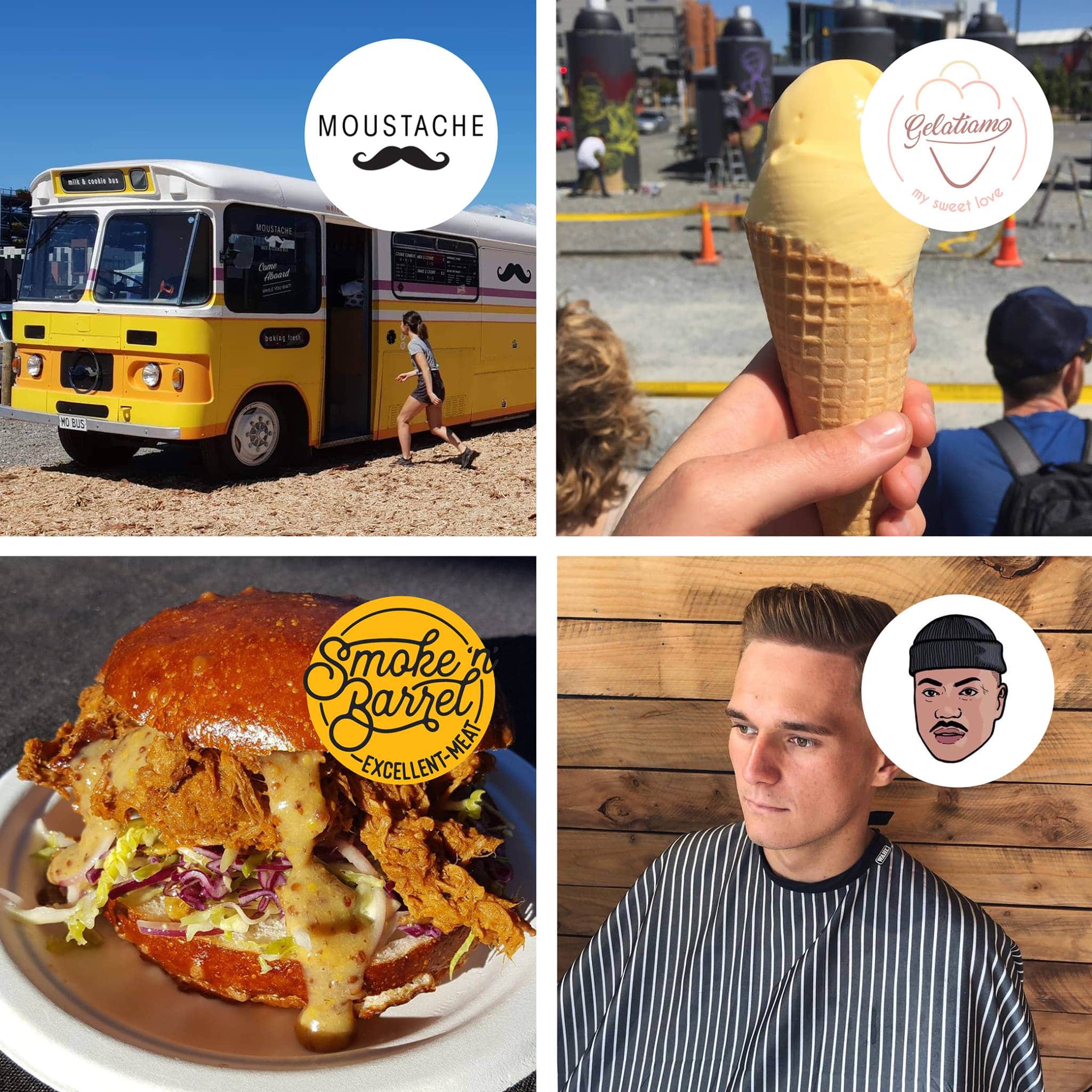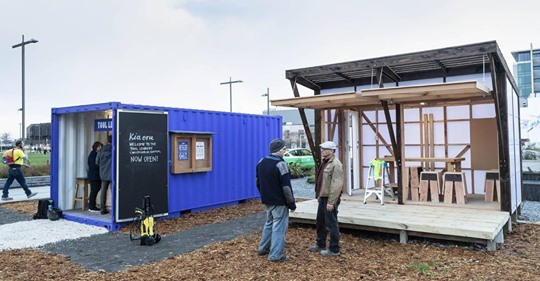 About Simon
Simon is Project Delivery Manager at Gap Filler. Here is profile from the Gap Filler website
Simon is the man with the means, creating new ways to do anything and getting it done. Simon is the owner of The Commons favourite four-legged friend Mr Brock! Brokkie has brought joy to hundreds with an endless supply of energy for playing fetch. Simon is also a Sociometrist, creatively working with the relationships between people and groups of people.